Trade News
Each day TFO Canada publishes a sample of trade news on the Canadian import market along with any new, updated or changed regulations and legislations regarding international trade; countries in which TFO Canada offers services and on the export sectors which it promotes.
Enhancing Trade and Investment: TEECA Programme hosts Business Retreat in Martinique
Friday, July 20, 2018 > 10:01:37
Tweet this
Organisation of Eastern Caribbean States

Released on Wednesday July 18, 2018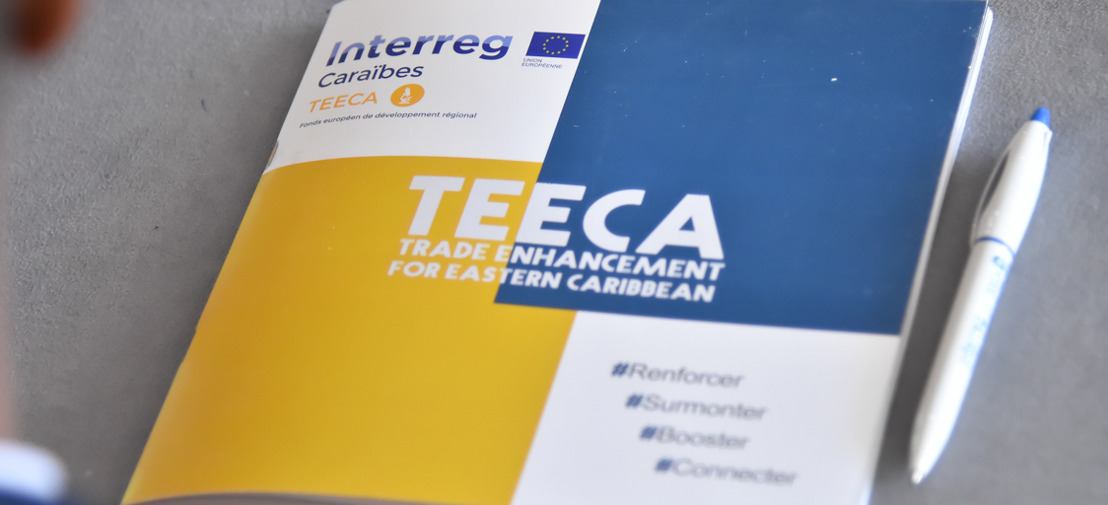 Wednesday, July 18, 2018 — Roseau, Dominica – A group of fifteen (15) OECS small and medium-sized enterprises (SMEs) together with their counterparts from Martinique participated in a Business Retreat held in Martinique from July 1st - 3rd 2018 as part of the recently established Trade Enhancement for the Eastern Caribbean (TEECA) programme.

The TEECA programme is a joint initiative between the Martinique Chamber of Commerce (CCIM), the OECS Commission and the Caribbean Export Development Agency (CEDA) being funded by the Interreg Caraïbes European Regional Development Fund. It aims to enhance trade and investment opportunities between Martinique and the rest of the OECS and is expected to benefit participating SMEs from Dominica Grenada, Saint. Kitts and Nevis, Martinique, Saint Lucia and Saint Vincent and the Grenadines in five main sub-sectors, namely; manufacturing: agro-processing, Information and Communication Technology, music, fashion, and green industries.

The three (3) day exercise, which officially launched activities for the two (2) year TEECA programme, served as a team building exercise for the 30 SMEs selected for support under the programme. The Business Retreat also covered a range of topics aimed at deepening interest and understanding on the broad range of trade and development issues, as well as to create opportunities for participating firms to gain a better appreciation of the scope of the programme.

The sessions covered, inter alia:


understanding Export Challenges in the goods and services sectors;


intercultural understanding between the OECS and Martinique; and


sharing values and deepening understanding of team work.


The group also managed to undertake special activities for team building including; a traditional sail boat excursion, the Gommier, as well as a practical culinary session featuring traditional Martinique cuisine.
Archives
2021
2020