Trade News
Each day TFO Canada publishes a sample of trade news on the Canadian import market along with any new, updated or changed regulations and legislations regarding international trade; countries in which TFO Canada offers services and on the export sectors which it promotes.
Most Prefer Amazon Go Experience Over Traditional Grocery Shopping: Report
Monday, July 16, 2018 > 09:28:16
Tweet this
Progressive Grocer

Released on Friday July 13, 2018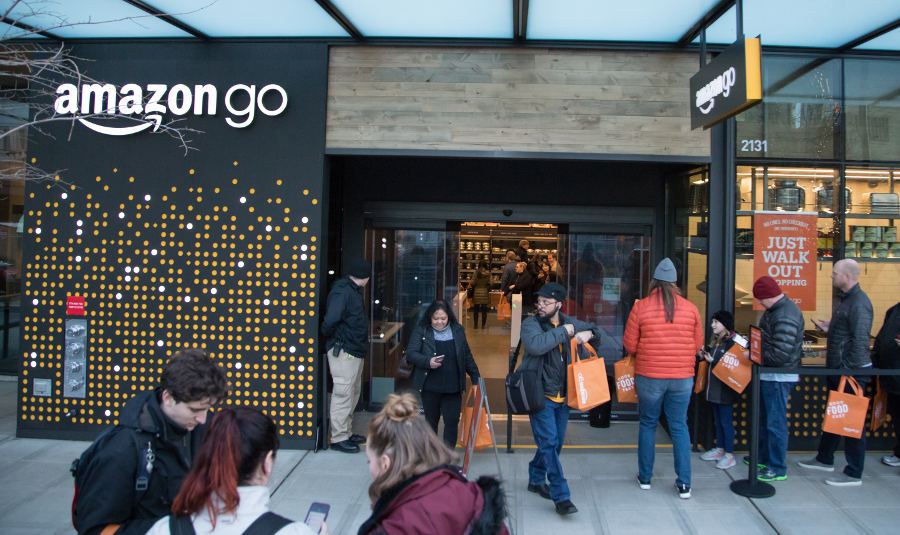 Most consumers would prefer Amazon Go's cashier-free shopping experience over that of a traditional grocery store, according to new research from Aurora, Ill.-based Shorr Packaging.

The research shows that 84 percent of respondents to a survey said that they see Amazon Go as a "type of grocery shopping experience" they'd enjoy more than traditional grocery shopping. It also reveals that three in four respondents would be either extremely or very likely to shop at an Amazon Go store if one opened close to where they live.

Even higher price points are acceptable to a large number of shoppers. One in four respondents said that they'd be willing to pay more for groceries if it meant not waiting in line at checkout.

While Seattle-based Amazon's grocery technology resonates with many, naturally not everyone is on board with the concept. More than 30 percent of Baby Boomers would be somewhat or not likely to shop at an Amazon Go store if they lived close to one, and one in five overall respondents said they would "feel that they would be losing out on something by shopping at an Amazon Go store" versus a traditional grocer.

The report reveals several other findings, including:

Product freshness still counts: While "speed of shopping" took the No. 3 spot on the list of most important considerations for choosing where to grocery shop, "freshness/quality" was No. 1.

Coupons are still key to the shopping experience: Of all the biggest drawbacks of shopping at Amazon Go over a traditional store, "lack of ability to use coupons" was No. 1, with 34 percent choosing it.​

Poor selection leads to irrelevancy: Lack of product selection was No. 2 on the list of drawbacks to shopping at Amazon Go, chosen by 29 percent. Additionally, "availability of certain brands" was No. 4 among the most important considerations for choosing where to grocery shop.
Archives
2021
2020